Agrisel Mission
To Be The Best In The Industry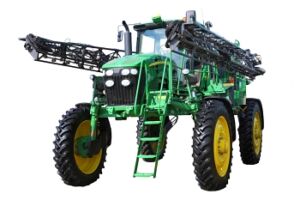 Good Service is Good Business
Integrity is the foundation of our business, and we know that starts with a high level of customer service.
At Agrisel, we listen to our customers and anticipate and create new ways to add value and build customer loyalty. We pride ourselves on providing fast, cost efficient product turnaround and back it with a high level of technical product information, training, and educational support. We are determined to exceed our customer's expectations every day, in every way.
We are committed to offering the best overall programs to Agrisel resellers/dealers in the agricultural, poultry, turf/ornamental, golf course, home and garden, and specialty pest control markets.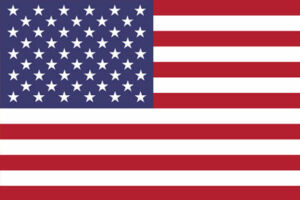 All Products Produced In The U.S.A.