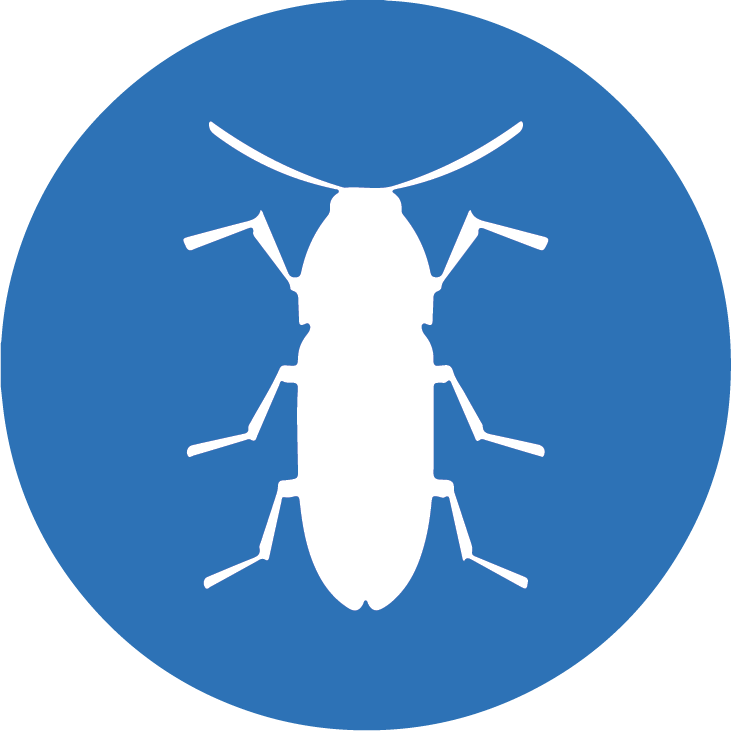 INSECTICIDES
Up-Star Gold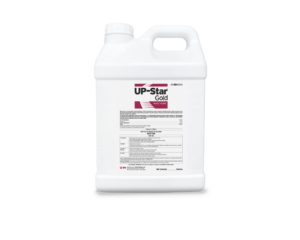 Contact and Systemic Insecticide
EPA approved label for agricultural, turf, ornamental, and professional pest control uses. Kills and controls 125+ different insects and pests. Formulated from the highest grade of technical Bifenthrin for maximum insect and pest control.
ACTIVE
AVAILABLE SIZES
12 x 1 qt
4 x .75 gal
4 x 1 gal
BENEFITS
Kills and controls over 125 different listed insects and pests.
Fully EPA labeled for uses across several markets.
Has the same active ingredient and formulation as "Talstar" and "Bifen".
Economical to use and cost effective.
DOWNLOADABLE INFORMATION